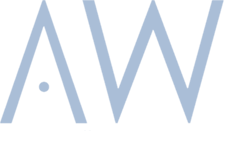 Arthur Wylie Enterprises is a diversified company with subsidiaries that focus on the areas of consulting, entertainment, real estate, book publishing, and philanthropy.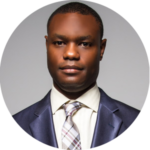 To go to the next level…you need Next Level Thinking!
-AW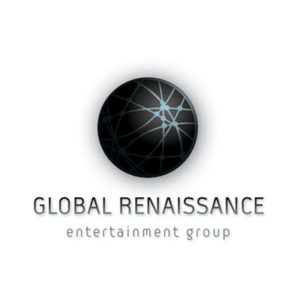 GR Entertainment Group

Discover all the ways
you can help give
Slide 1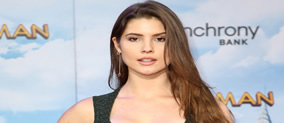 BCL Finance Backing Horror Movie
BCL Finance Group has signed a deal to complete the financing package for the horror movie "Superstition — The Rule of Three's" with Ingenious Media.
Slide 2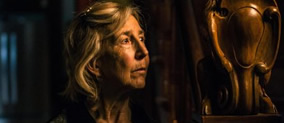 Horror Pic Scares Up Deal
Cinedigm has acquired North American distribution rights to The Final Wish, the Timothy Woodward Jr-directed horror film starring Lin Shaye and co-penned by...
Slide 3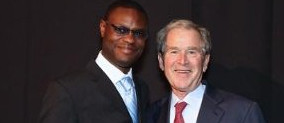 Arthur Wylie and Partners Launch Project:NOW For Youth Education at Clinton Global Initiative Annual Meeting, And Inaugural Legacy Project Dinner...
Slide 4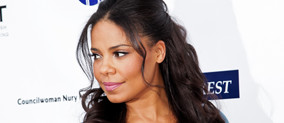 Sanaa Lathan Starring in Flyy Girl
"So many people have grown up on this series and I'm looking forward to bringing Tracy Ellison's story to life through film," Lathan said. "It's my hope to continue...
Slide 5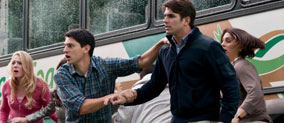 Arthur Wylie acquires film rights!
Global Renaissance Entertainment Group has entered into a multi-picture production deal with Jeffrey Reddick , creator of the $650M "Final Destination" franchise.